ONLINE USERS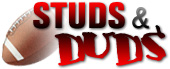 WEEK 8 STUD: DANNY DEL RIO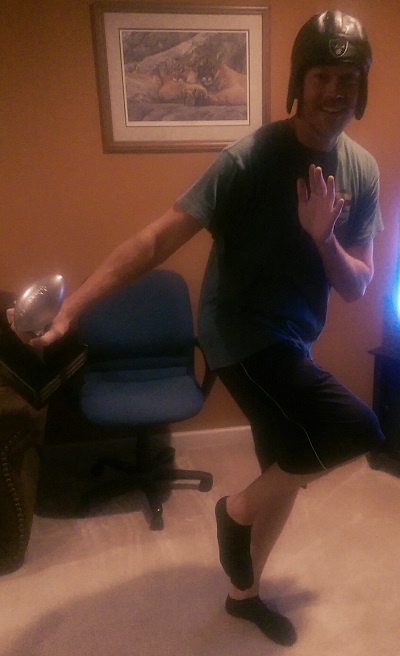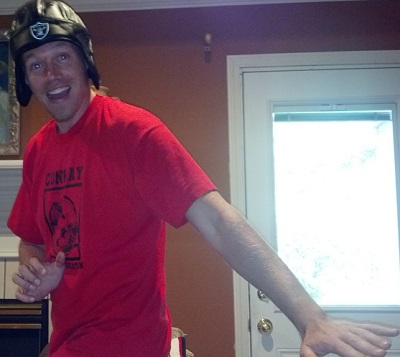 Dan The Xan Man Can... average 130 points a week! Danny Del Rio, pulled a
west coast swing on Sunday putting up over 100 points in one half of football.
These Raiders of the Lost Ark are seeking the Ark of the Covenant of our
league title. Sitting in 1st place, Danny is our leading Heisman candidate.
---
WEEK 8 DUD: FLIGHT OF THE RONDELS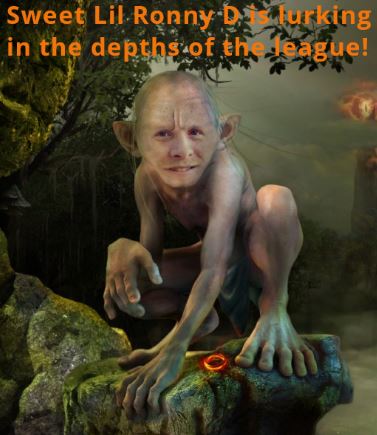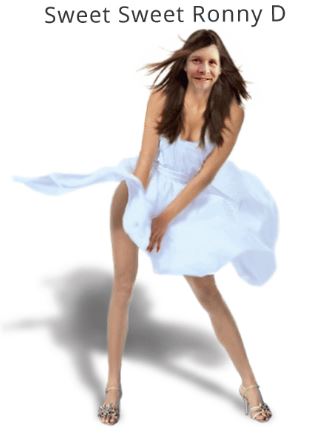 Welcome back!!! Now this is the Ronny D we all know, and oh how sweet he is. Yikes!
Our DUD OF THE CENTURY Ron Dizzle sure is starting to fizzle just like old times
with loses in 9 of his last 11 games dating back to last season and he's currently in
the midst of a 6 loss streak and counting. Everybody join in on the anthem with me:
Ronny D, Ronny D, Let Him Be, Let Him Be, Ronny D, Ronny D, He's So Gay, He's So Glee!
---

HALL OF CHAMPIONS


TROPHY PICTURES

---
Content provided by: Clayton Middleton
"The Commish"
---
2016